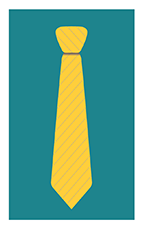 I'm available to speak to groups or participate in panel discussions
about choosing graphic design as a career.

I'm happy to talk about various topics related to graphic design,
such as design principles, professional practices, logo design, branding, typography,
color harmony, the power of the imagination, and how to spark creativity.

Feel free to contact me anytime to discuss public speaking opportunities.
Thank you!