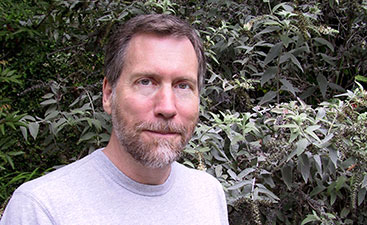 I've worked professionally in the field of graphic design since 1976.
In 2016 I received an Award of Distinction for logo design from the
Academy of Interactive & Visual Arts in New York City, and in 2008 I received an American
Graphic Design Award for poster design from
Graphic Design USA
magazine. 
I've been teaching graphic design part-time since 1998 at various
colleges and universities around San Diego County. In 2016 I was selected Faculty Member of the Month at Coleman University, and in 2005 I received an
Outstanding Achievement award from the San Diego Community College District. 
I'm a member of the American Institute of Graphic Arts (AIGA) and an Adobe Certified Expert.  
I'm an honors graduate of the University of California San Diego (UCSD)
with a degree in both Visual Arts and Communications. 
I live in Encinitas, California, with my lovely wife Carolyn O'Barr
(in spirit) and our two adorable cats, Zoey and Ashley.